Of course you can't look past the gorgeous new Mazda models and the great deals on used cars here at our Fairfax, VA dealership. But if you want to learn about how our Mazda dealer is connected to the communities around Arlington, Vienna and Falls Church, we encourage you to visit and find out about our owner, William E. Schuiling and his philosophy about philanthropic giving and helping the area in a number of ways.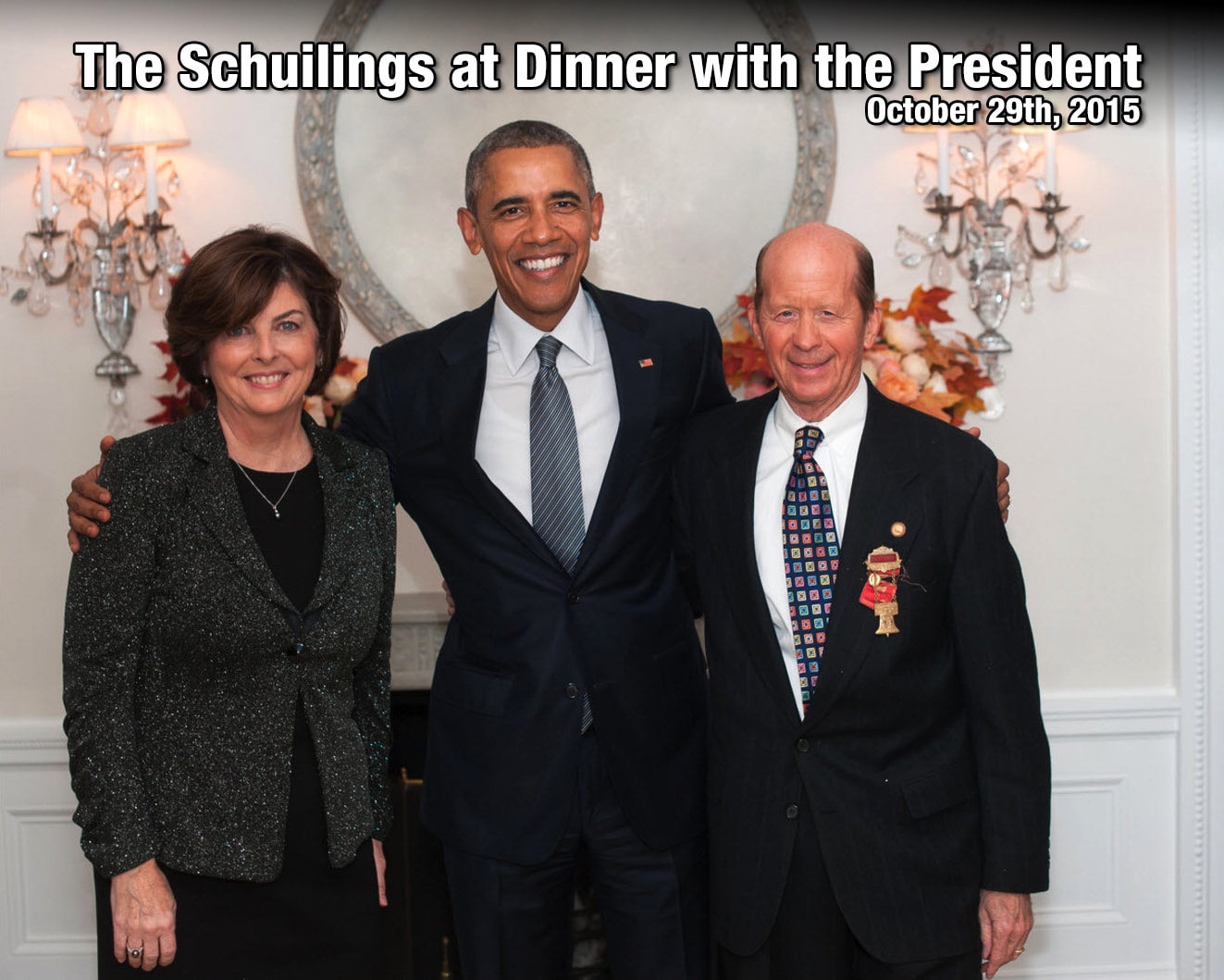 Inspired by several recent presidents he supported, met and shared correspondences with, Schuiling understands what it means to be a community-minded business here in Fairfax. From supporting the vets and troops to helping out the less fortunate during the holidays, we're proud to take our owner's lead and support the local areas around Manassas, Woodbridge, Tysons Corner and Washington D.C. Giving back is just one of many non-car-related things we pride ourselves on here in the Arlington area, and whether or not you're shopping for a new Mazda, we bet you'll love hearing about our community efforts.
If you want to learn more about how we're dedicated to our local community, make your way over to Brown's Fairfax Mazda today and we'll be happy to show you what we're up to.