It's hard to find room for improvement with the all-around excellent new Mazda CX-5 providing the kind of do-it-all, versatile midsized SUV you'll love for all your travels around Fairfax and northern Virginia. But building the perfect SUV has never left Mazda satisfied for too long, as they've recently announced an all-new diesel version of the CX-5. Improving your fuel efficiency and delivering a dynamic sense of accelerating from a complete stop, the Mazda CX-5 Signature trim with the turbodiesel four-cylinder is an exciting change of pace.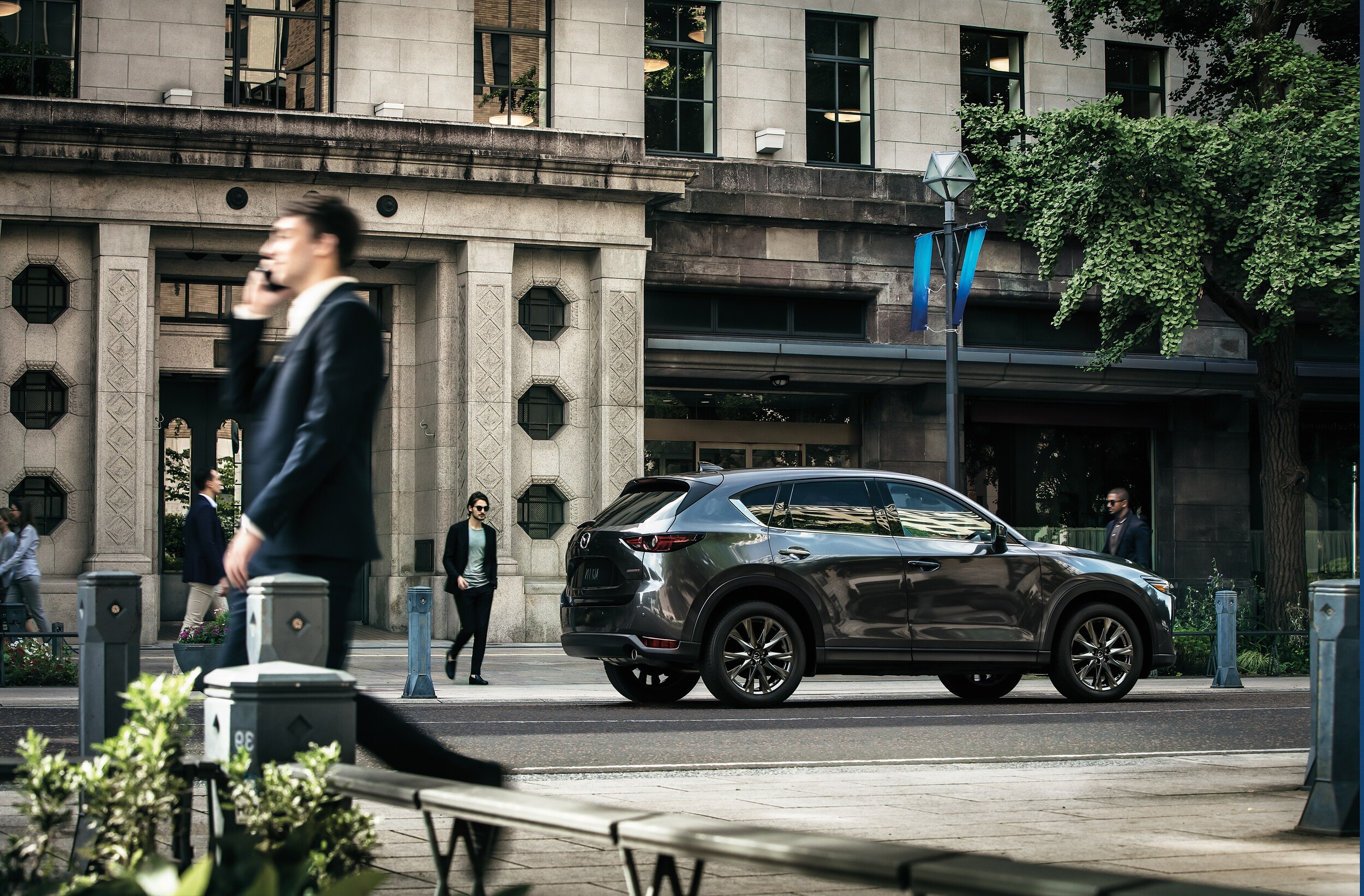 It's hard to improve upon any of the new Mazda models that we offer here at our Fairfax dealership, but adding a diesel twist to one of our more popular models does the trick. Few brands match Mazda for its innovations, especially when it considers the impacts of emissions standards and finding more economical ways of powering its vehicles, and this top of the line edition of the CX-5 that features a turbodiesel engine showcases that philosophy.
Combining with the new diesel setup in this specific version of the CX-5 Signature trim is a full suite of high-end safety systems, premium leather seating and other tech like a useful top-down camera system. Explore your options for this all-around excellent midsized SUV, then make your way over to our Fairfax, VA Mazda dealership today.
Hurry over to Brown's Fairfax Mazda today and learn when the diesel-powered CX-5 will be available for a test drive.