Even as you're stuck at home, it might be time to shop around for your next family vehicle. And if you're shopping for your family, safety has to be a top quality you look for in any vehicle you plan on buying or leasing. With the new Mazda CX-9, safety comes in spades, as it earned a 2020 Top Safety Pick+ award from the Insurance Institute For Highway Safety, one of the industry's top rankings. With high-end safety technology and a smart design, the new Mazda CX-9 is a great choice for keeping you and your loved ones out of harm's way.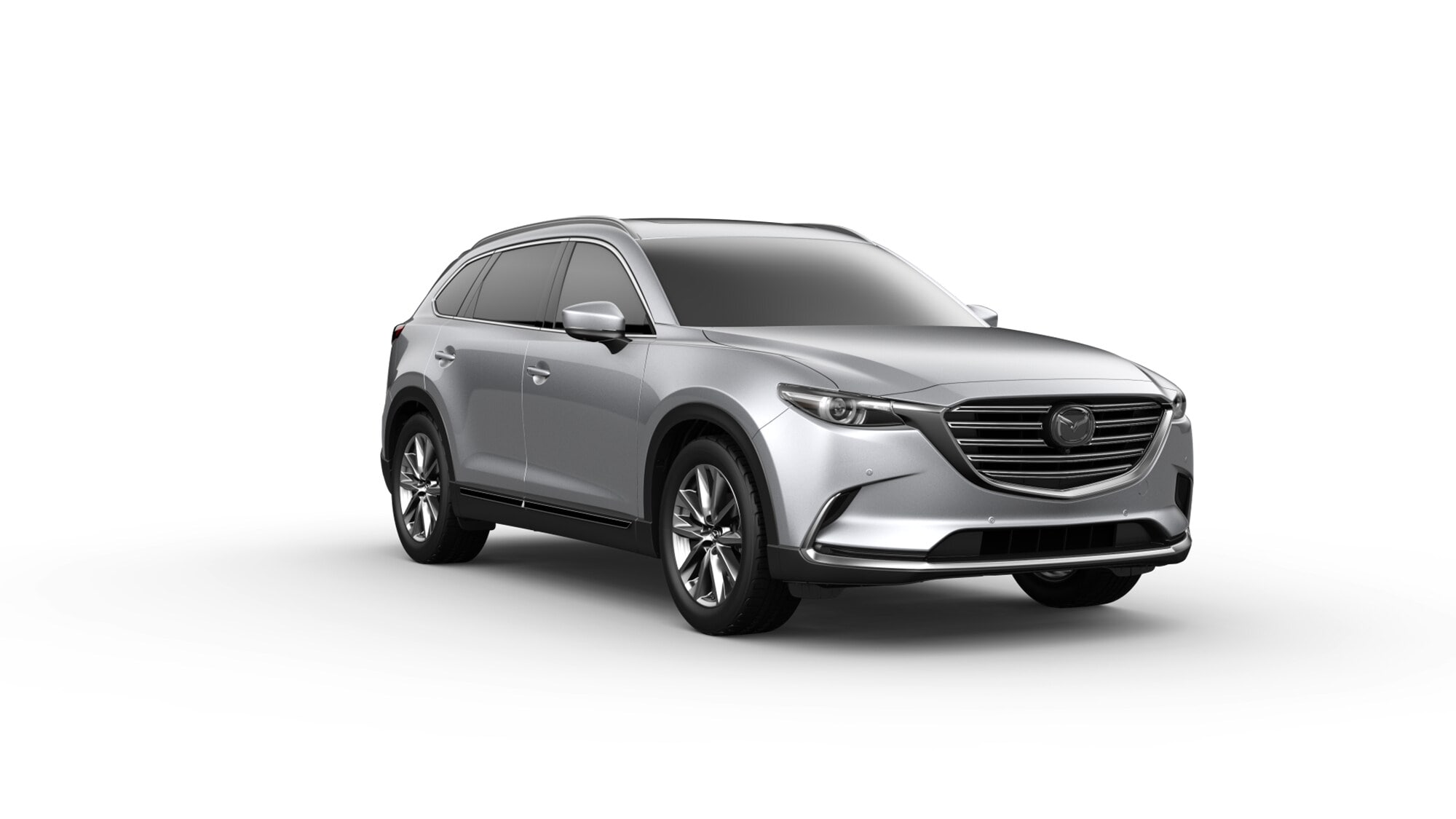 For your safe driving around northern Virginia, the new Mazda CX-9 combines a smart design, optional AWD system and premium driver assistance technology to keep you and your loved ones well protected during all your travels. During crash tests, the Mazda CX-9 has earned some of the top scores in its segment, but these days especially, you'll want everything available that will keep you from getting into any collisions in the first place.
There's a lot on everybody's minds these days, but it's crucial to keep the health care and emergency professionals at the forefront of our thoughts. With that in mind, staying out of harm's way in every possible manner is the way to go, so choosing any vehicle from our dealership with Mazda's high-end safety technology is simply helping out the whole community. As you stay safe and healthy at home, see how you can shop with our Mazda dealership online and we'll help you search for and buy or lease your next new Mazda CX-9 so you and your family can remain safe for every mile of your way.
Get in touch with Brown's Fairfax Mazda today and see if there's a new Mazda CX-9 that works for your safe family travels.