There are plenty of reasons to buy a new Mazda here in the Washington D.C. area, but the main selling point we find with our customers is how reliable and long-lasting these cars and crossovers are. Of course, making the most out of any Mazda for the long haul requires regular service and maintenance, while having a generous warranty plan can help you save in the short term. But with your long-term plans on your mind, additional vehicle protection coverage is recommended, so visit Brown's Fairfax Mazda today or give us a call to learn more.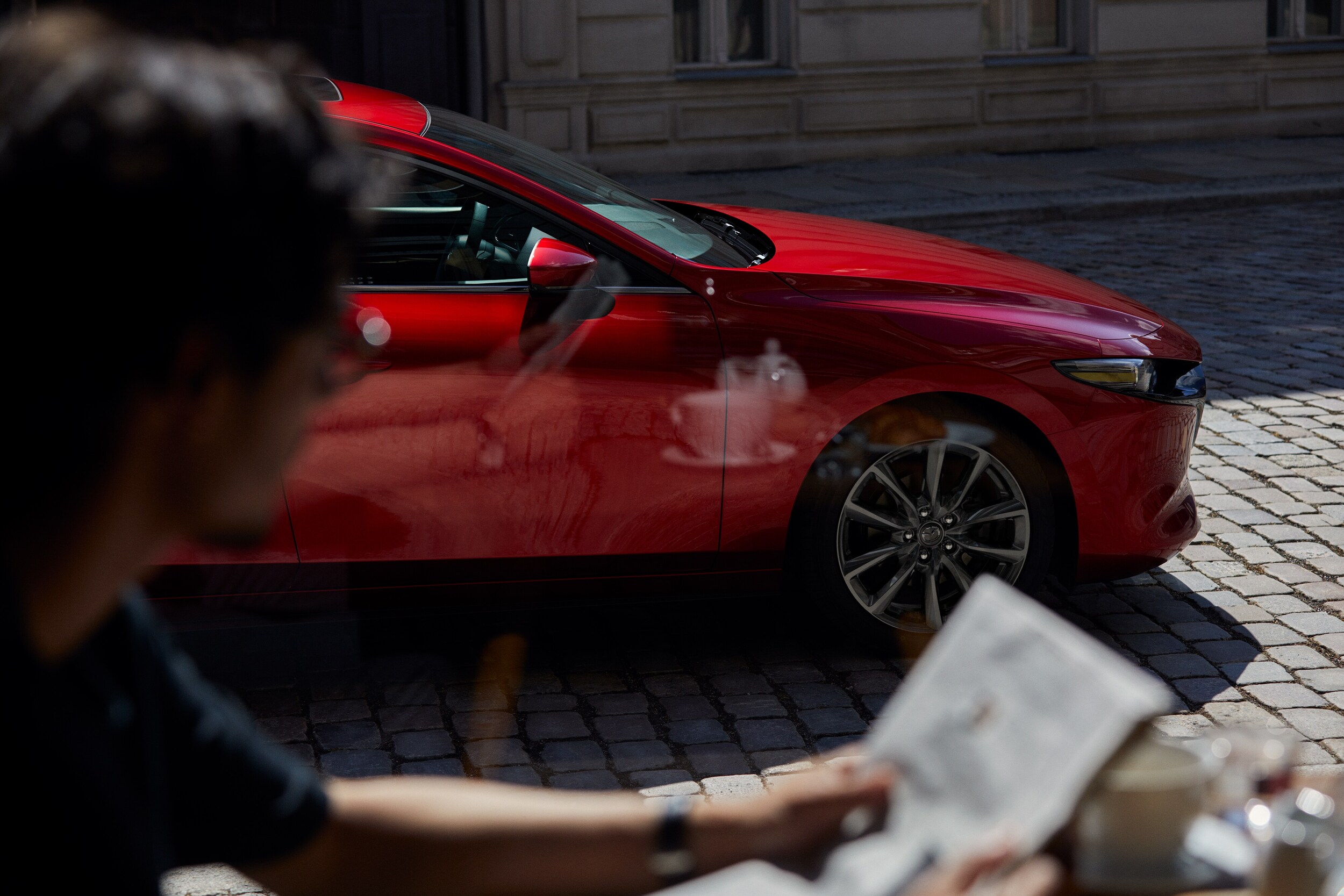 Buying an extended warranty package or specific kinds of coverage is a great way to secure your investment with any Mazda3, Mazda CX-5 or Mazda MX-5 Miata. Though unexpected mechanical breakdowns are a rarity even beyond your model's standard warranty term, having extended protection can be a great way to boost your confidence. And if you do find yourself in need of a major repair, the savings you'll discover with the right level of protection coverage can be a huge help, perhaps even preventing you from needing to buy another new car before you're ready for that move.
Here at Brown's Fairfax Mazda, we even include some warranty coverage with the used cars we sell here near D.C. through our Buy Happy benefits. But with some of the like-new, low-mileage options you may be considering, see if there's an opportunity for additional protection coverage, which again can save you a bundle if you run into issues that are taken care of by the specific plan you buy and factor into your used car loan.
See more of your vehicle protection options by visiting Brown's Fairfax Mazda today or give us a call if you're planning on shopping from home.