These days, shopping for a new car is a lot trickier than what we all think of as "normal times." In times like these that are anything but normal, our Fairfax, VA Mazda dealership is still providing smart and safe ways for you to search for, shop and eventually buy or lease the right new car or SUV. And thanks to our Brown's Happy Test Drive program, we'll bring you a new Mazda to try out on your own, right to where you live in the northern Virginia region. Use this simple resource to get an idea of the kind of Mazda you'll wind up leasing or buying, and we'll help you to stay safe and healthy during these trying times.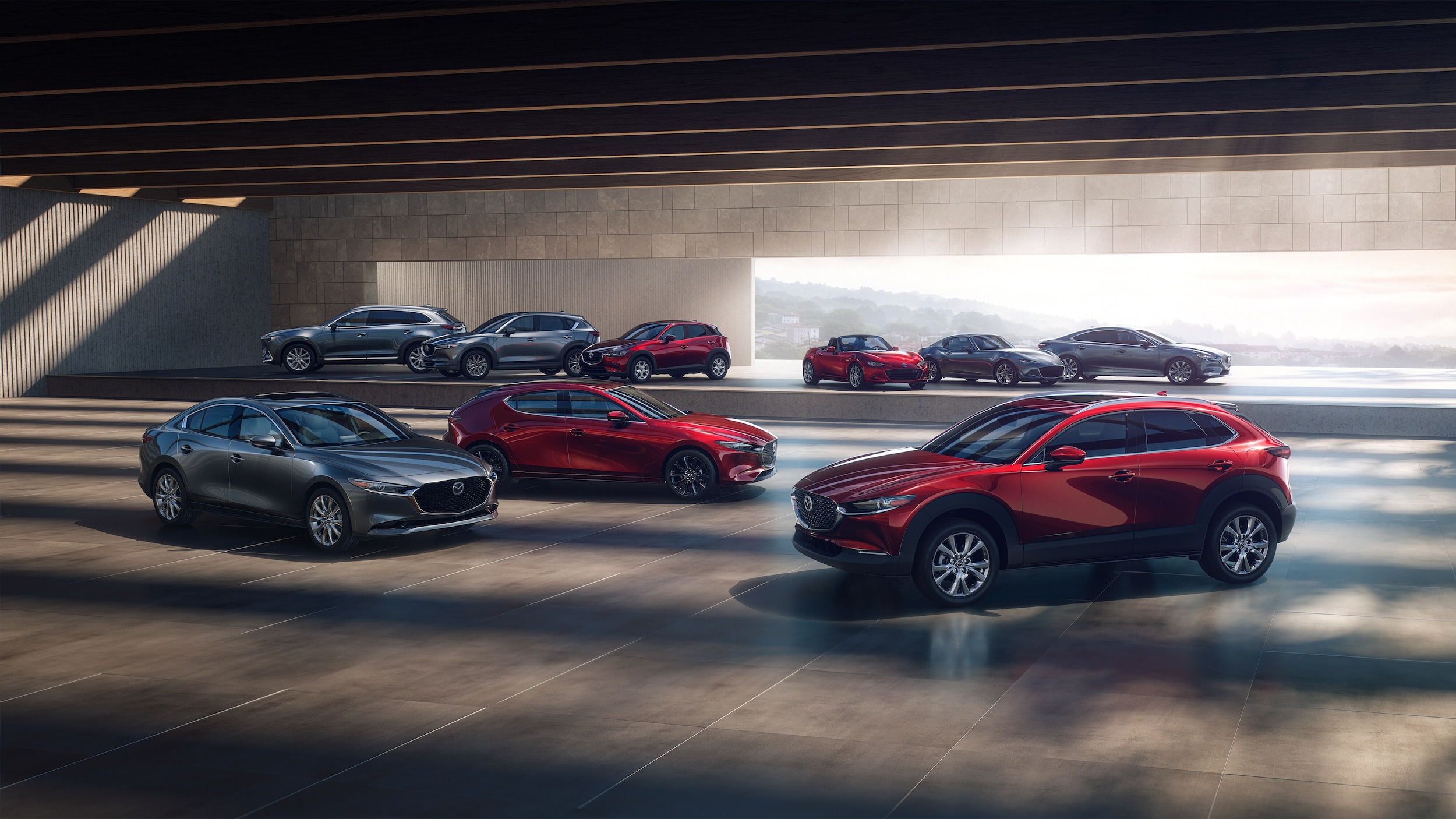 Not only is this program designed for the health and safety of our customers and employees, but it also provides an upscale experience during what would normally be a routine test drive. We'll bring you a bottle of water or cup of coffee for you to enjoy after you select a date, time and location for your test drive. For added assurances, we're fully sanitizing every Mazda's interior, especially focused on the steering wheel, control knobs and outside elements like the door handles, and from there, you can take a quick spin on your own.
After enjoying the VIP-level service with a test drive delivered to your home, we'll arrange for you to complete the buying or leasing process primarily from the comfort of your home. You can easily apply for financing online, set the terms of your new Mazda lease or loan, review your order, and we'll even deliver the model and edition that you've bought right back to where you live.
Be in touch with Brown's Fairfax Mazda today and we'll be delighted to bring the test drive to you in a safe manner.