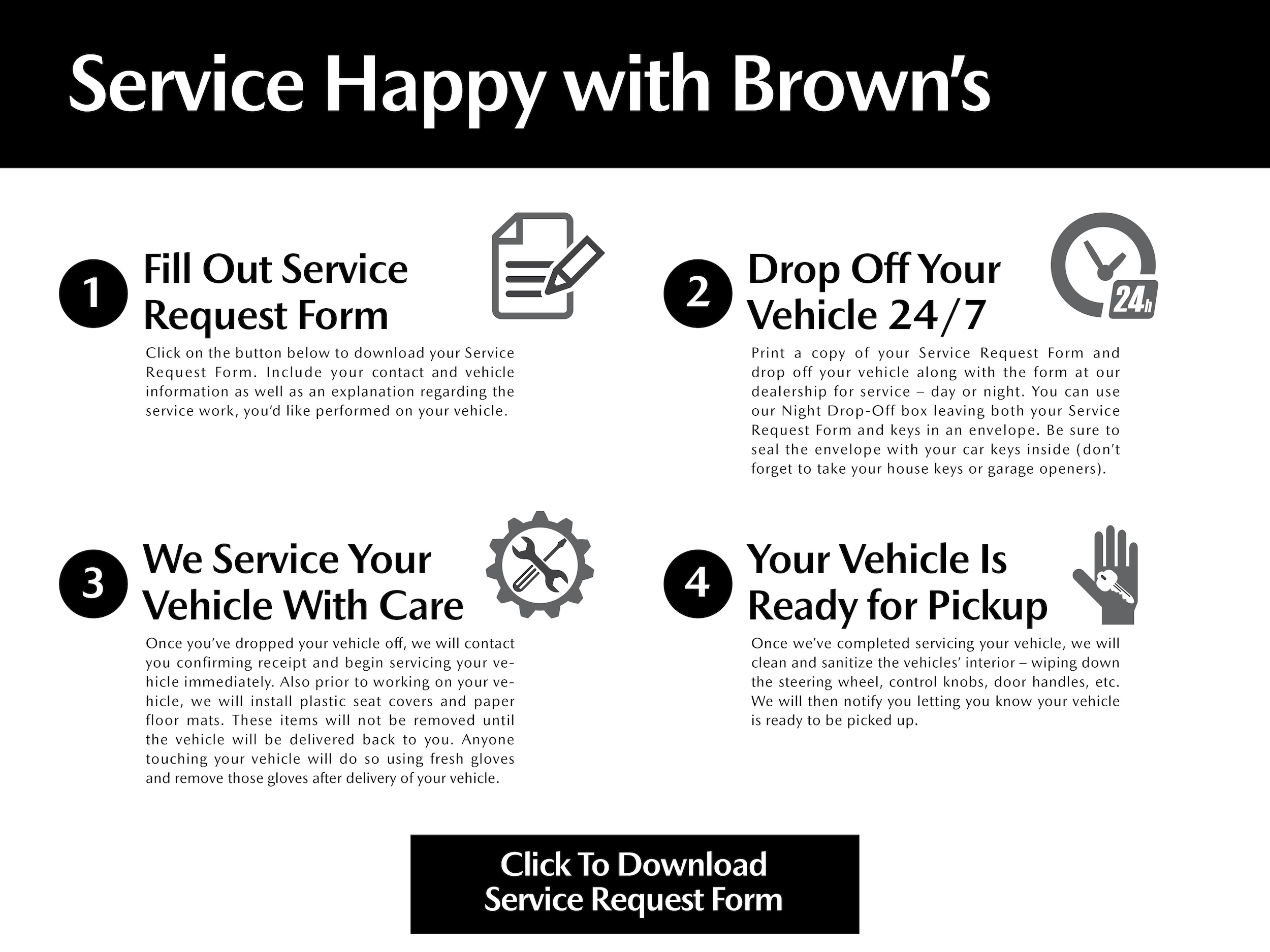 Service Your Vehicle in Fairfax, close to Arlington Area
Were you driving through the Fairfax area when you hit a pothole and now your vehicle is making a weird noise? Don't let a small issue snowball into a costly repair! Take your vehicle to our service center, located in the City of Fairfax, not far from the Arlington area.
Our service center employs a number of expertly-trained automotive specialists that understand the ins and outs of your vehicle. They not only run diagnostics check to see what the issue is and advice you on what next steps to take to get your vehicle back at peak conditions, but also provide a Mazda Full Circle Inspection each time your vehicle is here. It doesn't matter if you're from Vienna, VA or Falls Church, servicing your vehicle is essential for maintaining its life.
If you don't regularly service your vehicle, it will wear out at an exponential rate. That means that you will need to purchase another one sooner and at the end of the day, that means more money coming out of your pocket. Manassas and Woodbridge folks can take their Mazda model vehicle to our shop and we can perform a number of different services for it. Check out our short list of some of our services below!
Oil Change
Coolant Flush
Air Filter Replacement
Battery Change
Brake Check
And MORE!
If you are from Tysons Corner or Washington D.C. or beyond and want to utilize one of the services offered by our service center, stop by today. One of our friendly staff members will be happy to help you! 
---